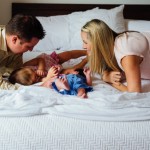 Well I think the cat is out of the bag, as they say. It's official, your beloved International Nabers are on the move once again! This time we depart Kuala Lumpur, Malaysia and set our sights on home…..back in Indianapolis, Indiana, USA.
I simply cannot believe that a short 3 years ago this Easter weekend […]
Continue Reading

→
See what we've been up to!