Currently viewing the category: "Indonesia"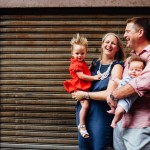 Well as per my normal M.O. over the past 6 months, I am severely delayed in writing this post. Life just keeps zipping by and I can hardly catch my breath most days! I guess with a toddler, a newborn, & a move across the world…and all that comes along with that, it's not surprising […]
Continue Reading

→
See what we've been up to!