Currently viewing the category: "Singapore"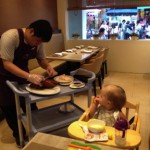 Recently the hubs had some work in Singapore so Ava and I decided to join him for a long weekend away- an easy decision since Singapore is a fun and super close getaway to explore, plus I hadn't been there since before being pregnant with Ava. A win-win for us all :). You can read […]
Continue Reading

→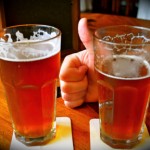 Recently David had to be in Singapore for business purposes so we took advantage of the connecting weekend and I joined him for a whirlwind 3 days of living large in the BIG city. A fun time was had by all:). This is the 2nd time we've been to Singapore together. You can read about […]
Continue Reading

→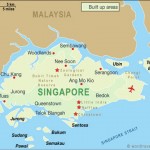 The swanky scene of Singapore!
After spending a few days in Kuala Lumpur, Malaysia, we headed south to the country (and island) of Singapore. As you can see from the map above, Malaysia and Singapore are close neighbors, in fact they are only separated by a small […]
Continue Reading

→
See what we've been up to!