Currently viewing the category: "Vietnam"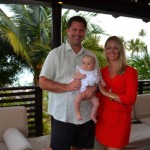 By

intlnabers

On

April 17, 2014

· 4 Comments ·

In

Asia, Babies, Cambodia, Expatriate Life in KL, Hong Kong, Indianapolis, Malaysia, Maternity, Personal, Philippines, Phoenix, Seattle, Thailand, Travels, USA, Vietnam
Happy 2 year Living-in-KL Anniversary to the International Nabers!! 😉
I honestly cannot believe 2 years have passed since making the trek across the world to make our home in Kuala Lumpur, Malaysia. Time sure does fly by in the blink of an eye, as they say. Whatever thoughts I had about my […]
Continue Reading

→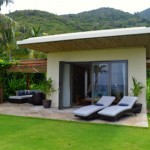 This is part 2 of our baby moon to Vietnam….you can read about part 1 in Ho Chi Minh City, by clicking here. Happy reading!
Where do I even begin? Typically the whole goal of a baby moon is to relax and enjoy some time alone before […]
Continue Reading

→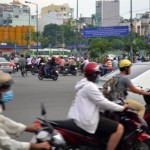 Forgive my delay in writing about our recent "baby moon" to Vietnam. It's been a whirlwind of a couple weeks since being home and quite honestly, my creativity just hasn't been flowing….I think my mind is too caught up on baby prep stuff! In any case, here is part 1 of our baby moon in […]
Continue Reading

→
See what we've been up to!