Currently viewing the category: "New Zealand"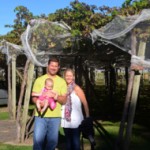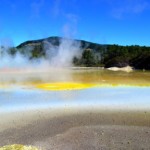 I'm not even sure how to start this post….part 1 of a 2 part post so bear with me. Back in late March/early April we took the most amazing family holiday we have been on to date- a 2 week RV trip around the gorgeous country of New Zealand!! Now, let me tell you […]
Continue Reading

→
See what we've been up to!