Travel the World!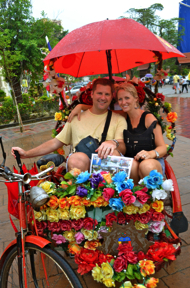 Traveling is an addicting adventure & one that I hope doesn't stop anytime soon. There are so many places to see, cultures to experience, food to eat, and people to meet. Its a never ending beautiful thing and I do hope you take advantage of all this world has to offer.
Take a look at some of my favorite travel websites and travel apps for smartphones to help you along in your journeys.
Happy & safe travels!
Kimbra
See what we've been up to!