Currently viewing the category: "South America"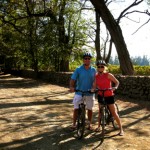 Stop #3
Santiago, Chile
Santiago, Chile was our 3rd and final stop on our South American journey in the spring of 2009. We both decided that it turned out we saved the best for last!! Well actually, that might be a bit of a stretch….it's just too […]
Continue Reading

→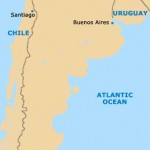 This is a continuation of our previous post….we decided to give each country its own post- they were all so unique and chock full of information! So here is the next one…
Stop #2
Buenos Aires, Argentina
Where do we start?!?! It was our second stop on our South America journey. We had […]
Continue Reading

→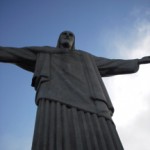 OK, we are going to travel back in time for a moment. In the Spring of 2009, David and I took our first big trip together. We both had 2 weeks off work to play with so we began planning and boy oh boy did we plan…..we planned for months!!
 We […]
Continue Reading

→
See what we've been up to!