Currently viewing the category: "Chicago"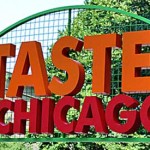 Oh Chicago….You never fail to amaze me!
If it were possible, that is, if I did not have a full time job of my own AND I had unlimited funds AND a never ending stomach, I would literally eat my way through the city of Chicago until […]
Continue Reading

→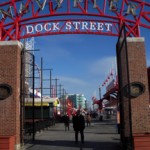 Where do I even begin?!?! Chicago is so near and dear to my heart. Before we moved to Indianapolis over a year ago, neither of us had been to Chicago for more than a couple times and they were all well over 6 years back. So what do you do when you live […]
Continue Reading

→
See what we've been up to!